*Minimum 8 characters and have at least 1 alphabet, 1 number and 1 special character (!@#%^&*()_+)
e.g. Crazyslot1@
*Minimum 8 characters and have at least 1 alphabet, 1 number and 1 special character (!@#%^&*()_+)
e.g. Crazyslot1@
JW8 is home to the best online casino, sports betting, and entertainment games in Thailand. From your favorite casino games like Baccarat, Roulette, and Poker, to Sic Bo and Dragon Tiger, we have it all. Enjoy our selected range of slots games and live bets on our huge collection of worldwide sports events.
© 2023 jw8 All Rights Reserved.
Gaming License

Access to online casino and online slot services available 24 hr. direct slot website is the most popular and trusted by gamble. That's why JW8 is number 1 in Thailand, Singapore and Indonesia you can enjoy with slot or another game everyday. It will can make you happiness or the time
Certification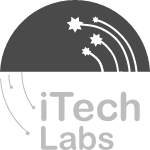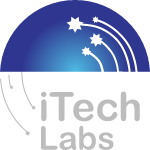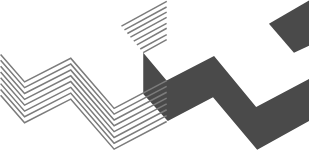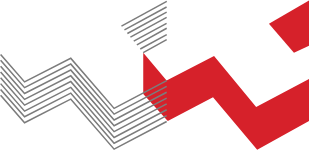 Security


Responsible Gaming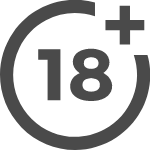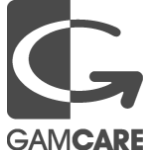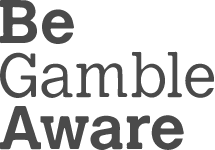 Payment Method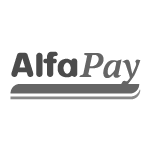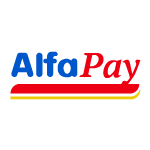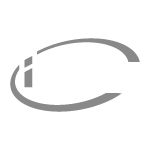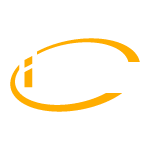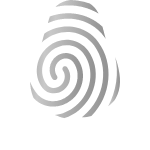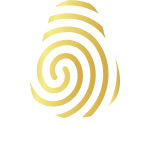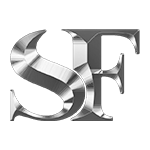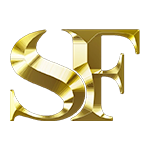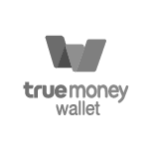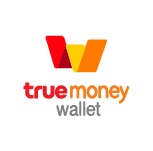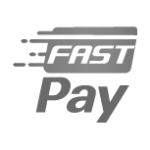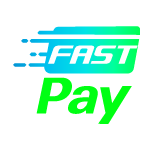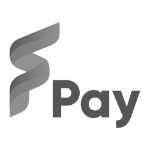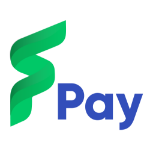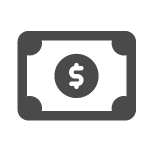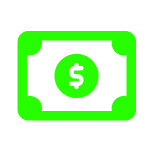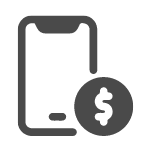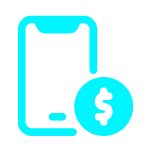 © 2023 jw8 All Rights Reserved.