*Minimum 8 characters and have at least 1 alphabet, 1 number and 1 special character (!@#%^&*()_+)
e.g. Crazyslot1@
*Minimum 8 characters and have at least 1 alphabet, 1 number and 1 special character (!@#%^&*()_+)
e.g. Crazyslot1@
JW8 VIP Journey
JW8 has the best VIP Privileges available across Asia. Enjoy countless increased benefits as well as bonus credit rewards with us every time you level up your VIP tier with us. At JW8 we are sure to treat our VIP with the highest form of respect and service. Our VIPs are not only able to enjoy massive amounts of upgrade bonus as well as getting a once every year birthday bonus cash prize. You will also be able to get a higher percentage of rebates for all games with every tier that you level up with us. Our VIPs can also enjoy exclusive, special and faster services with our customer service.
© 2023 jw8 All Rights Reserved.
Gaming License

Access to online casino and online slot services available 24 hr. direct slot website is the most popular and trusted by gamble. That's why JW8 is number 1 in Thailand, Singapore and Indonesia you can enjoy with slot or another game everyday. It will can make you happiness or the time
Certification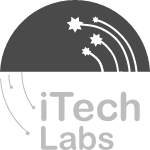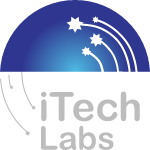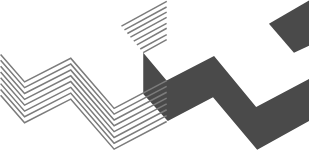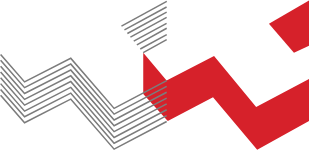 Security


Responsible Gaming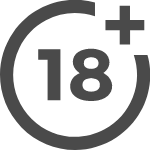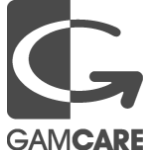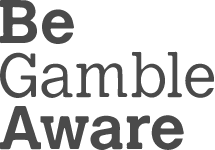 Payment Method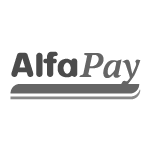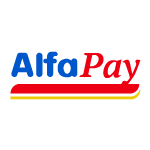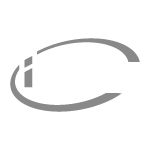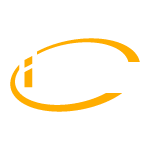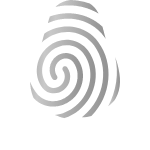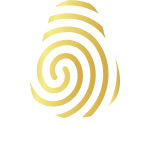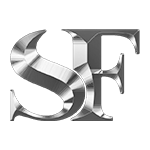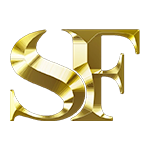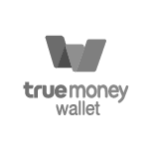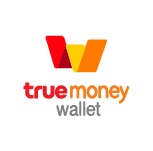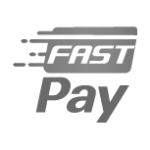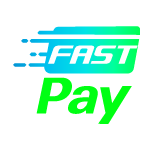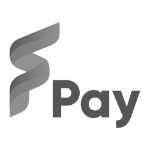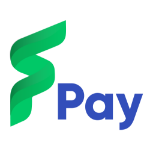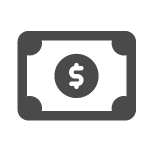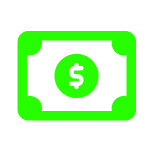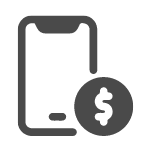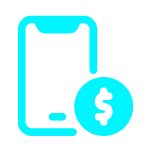 © 2023 jw8 All Rights Reserved.